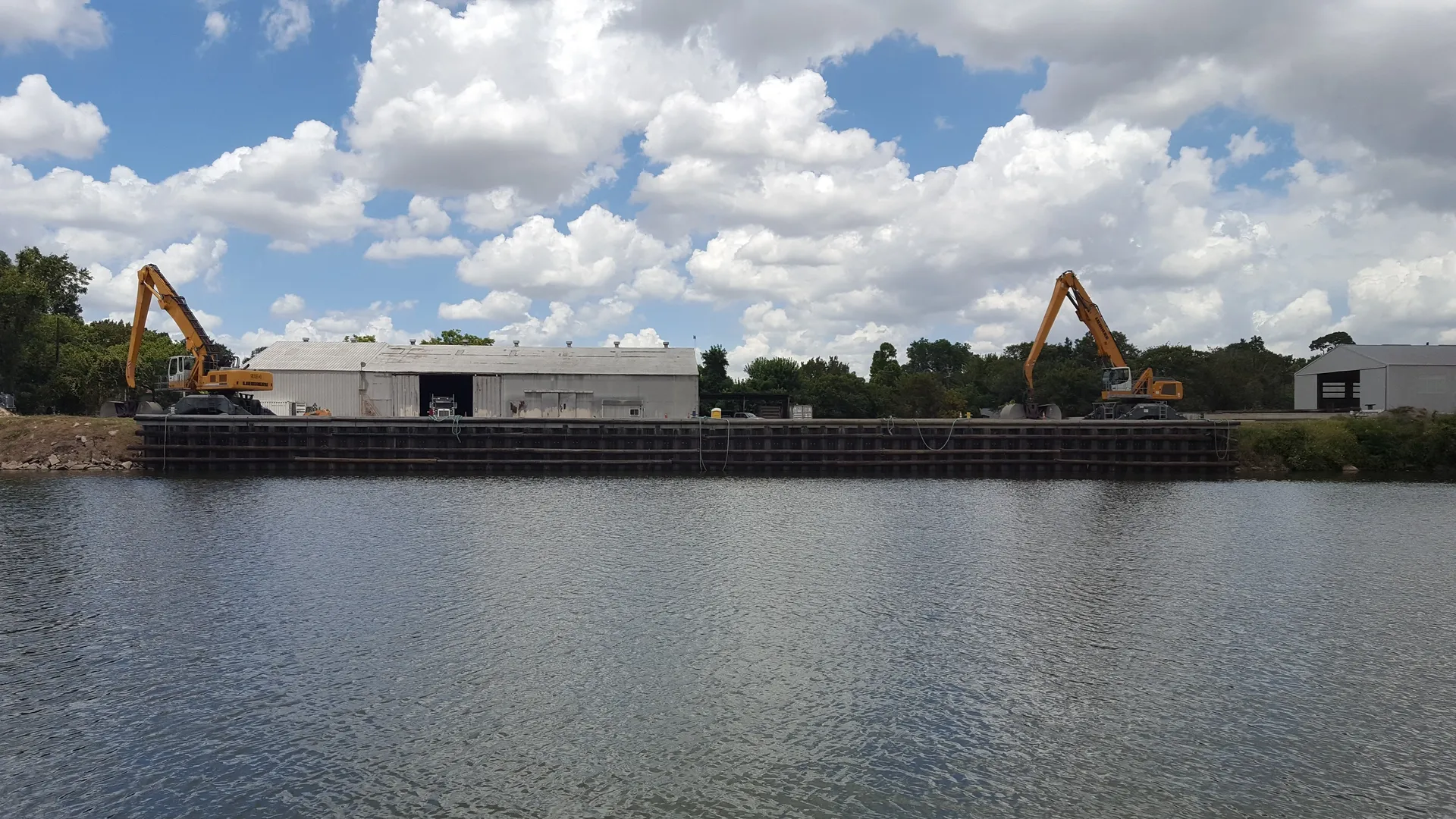 Learn More About Us:
Experienced Barge Loading Contractor
In business for 33 years, we have built an excellent reputation in the industry for quality work and pleasing our customers. We personally oversee every barge loaded/unloaded and all work performed to ensure your job is handled properly and meets our standards.
To us, doing the right thing is the only thing. While it might be a mantra for us, it's not always the case with others. We stay true to our values and strive to give you a positive, memorable experience by providing you with our best work.
We believe in integrity. To us, that means bringing an open and honest conversation to the table. It means taking your best interests to heart. At Sundbeck Inc., you can rely on us to always focus on you.